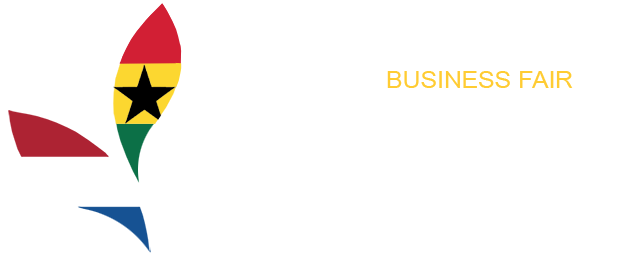 Young Professional Buddy Program
- Sept. 29, 2017
Hi everybody! It has been a while but the Young Professional Buddy Programme is back with the second edition. This time, you as a starting or seasoned entrepeneur will be offered an amazing opportunity: the chance to win funds for your business idea.
What?
Receive training and coaching in order to compete in a business idea competition and gain funds for your business.
For Who?
Young entrepreneurs and young professionals interested in starting a business.
How?
You will be trained to present your business idea to banks, investors and the municipality of The Hague in a professional pitch on the 24th of November 2017.
When?
👉1st training session: Sept. 29, 2017
👉 2nd training session: Oct. 13, 2017
👉3rd training session:  Oct. 27, 2017
👉 4th training session: Nov. 10, 2017
👉 Time: 19.00 - 21.00
👉 Location: Enthovenplein 25, Den Haag (Dryve)
👉 Date of the final pitch: Nov. 24  2017
Time to elevate your business idea to the next level! Interested? Let us know