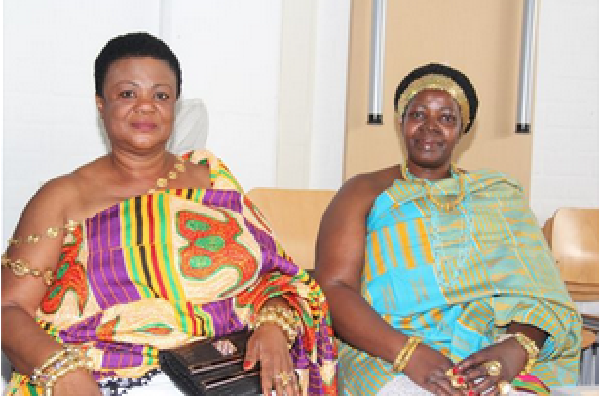 Contribution of Ghanaian women and men in remittance and their role in community development in country of origin
AfroEuro Foundations in collaboration with Bantama Mutual Health Insurance Scheme has introduced the National Health Insurance scheme in Europe for Ghanaian migrants.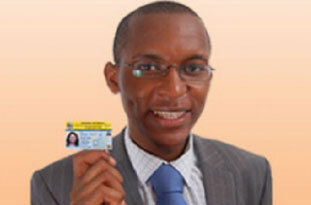 We need other individuals, groups and organizations to partner with us in implementing the project. Become a subscriber or NHIS representative.